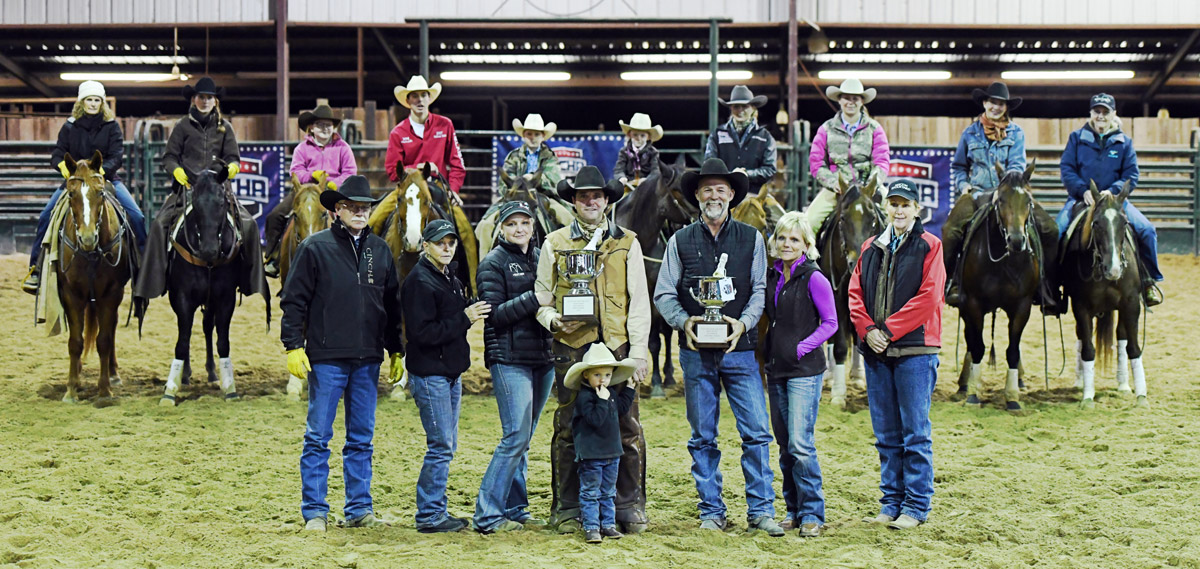 Becoming a member puts you inside the USCHA for valuable information and opportunites in the world of cutting and the equine industry. You do not have to own or ride a cutting horse to be a member. We have benefits and fun for spectators, so if you enjoy the thrills and excitement watching cutting horses, join us! Still wondering if you should join? There Are Numerous USCHA Annual Awards:
USCHA Owner Of The Year
USCHA Rookie Of The Year
USCHA Horse Of The Year
USCHA Rider Of The Year
USCHA High Point Champion Awards 20 Classes
USCHA Youth Scholarships
USCHA Most Improved Youth Award
USCHA Youth Shoot Out
AND...
USCHA Top 5 Buckles In All Approved Classes Including Ranch Cutting Classes
USCHA Lifetime Awards- Horse Certificate Of Merit and Rider Certificate Of Merit
USCHA Hall Of Fame
So, what are you waiting for?
JOIN TODAY!