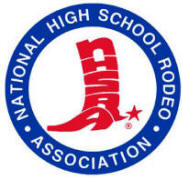 USCHA working in conjunction with National High School Rodeo Association has received approval for USCHA sanctioned events to count as qualifing events for NHSRA cutting competitors. Texas is the first state to have approved events.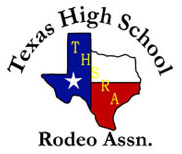 Texas High School Rodeo Association Region 4 will have the opportunity to cut at 12 events during their show season.
SCHOLARSHIPS - DONT MISS THE OPPORTUNITY!
USCHA has several scholarships that will be awarded in 2019! There is a scholarship opportunity for all youth whether you are an arena competitor or not.
For youth competitors USCHA has a Senior Youth & Junior Youth designated scholarships. High school youth aged 14-18 will apply for Senior Youth scholarships. Middle school or Junior High youth ages 13 and under will apply for the Junior Youth scholarships. The Youth Art scholarships are available for everyone - competitors & non-competitors!
Please click the links below to read and print scholarship applications.
Senior Youth Junior Youth Youth Art
DEADLINE FOR JUNIOR / SENIOR YOUTH SCHOLARSHIP APPLICATIONS IS OCTOBER 1ST.
YOUTH ART CONTEST SCHOLARSHIPS WILL BE AWARDED AT THE USCHA NATIONAL FINALS IN DECEMBER.


Thank you SM Wilson for supporting our USCHA Youth!